Joshua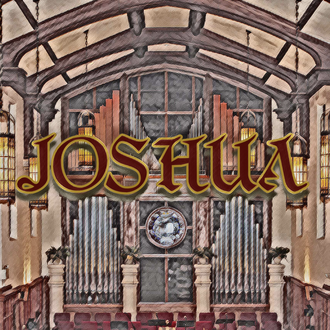 Find all our music on YouTube, Spotify, Apple Music, Pandora, and more! Thank you for celebrating with us.
---
JOSHUA
Release Date: April 28, 2023
---
Joshua is a fast-paced, biblically historic song encouraging the listener to trust God no matter what life throws your way. With a touch of Brazilian percussion rhythms, this tune encourages you to dance your way through any trials you encounter and walk in victory with God!
Reference scriptures: Joshua 6 and Judges 7:19 
RELATED VIDEOS 
SHARE THIS SONG
---